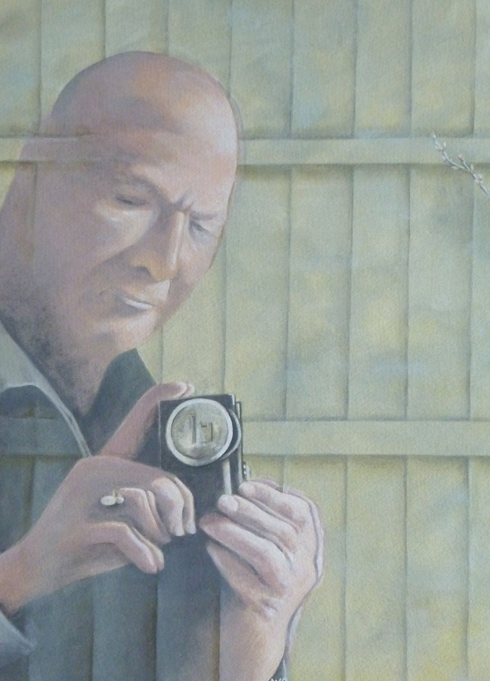 Bill Oakey
Feel free to look round my galleries. Currently there are Animals, Landscapes, People and Odd Items which don't fall into any category.
Please have a look at about bill or get in touch if you need to know any more.
An ever changing selection of my paintings can be seen at Coastal Fine Art and Framing in Northallerton.